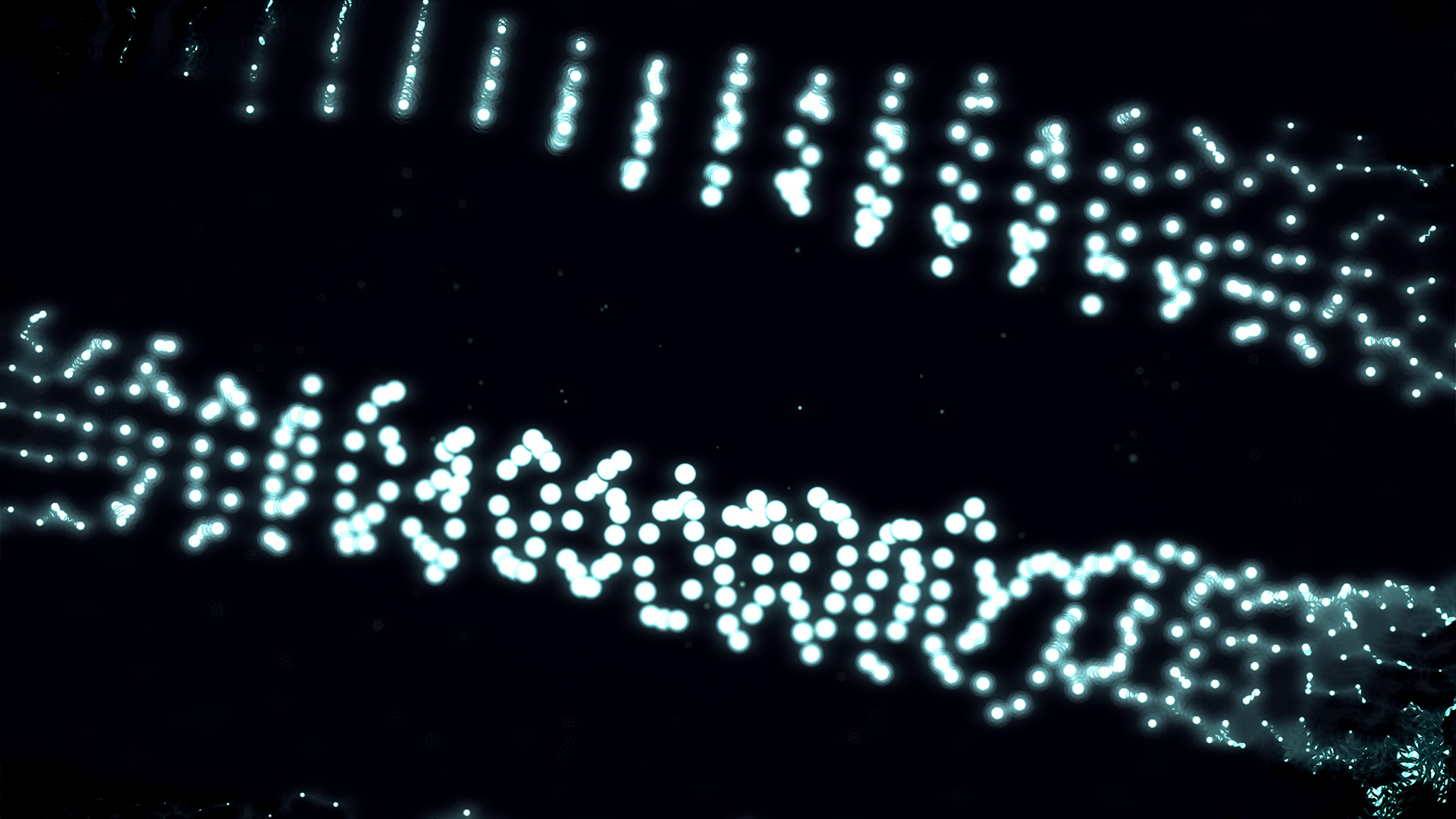 Environmental
Social
Governance
Governance
Jeong-Do Management
Dong-A Socio Group is doing its best to practice Jeong-do management, the group's management philosophy.
Jeong-Do Management 1.
CEO Message
Jeong-Do Management 2.
Anti-Corruption Policy
Anti-Corruption Policy
All corruption(bribery) related to the work of ST PHARM employees is prohibited
ST PHARM complies with applicable domestic anti-corruption laws and includes foreign anti-corruption laws if necessary
Anti-corruption compliance function sets company-wide anti-corruption goals and implementation plans and in each sector establishes goals and implementation plans for each sector to ensure that this policy is achieved
ST PHARM encourages raising any stakeholder's concerns in good faith without fear of retaliation and disadvantages or based on reliable confidence
ST PHARM ensures the authority and independence of the anti-corruption compliance and ST PHARM Anti-bribery Audit Committee (STPAAC) in accordance with the detailed operating standards.
ST PHARM employees must comply with this anti-corruption policy and procedures. When non-compliance, it is important to keep in mind that strict disciplinary procedures are followed by personnel procedures.
This anti-corruption policy should be communicated in the appropriate language to ST PHARM employees and business associates with moderate or higher corruption risks.
ST PHARM makes it possible for stakeholders related to ST PHARM to use the anti-corruption policy at any time.
General Meeting of Shareholders
ST PHARM ESG Report

14th General Meeting of Shareholders

14th Annual General Meeting of Shareholders

---

1. Date


March 25. 2022 (9:00 a.m. KST)


2. Venue

ST PHARM (Banwol Campus, Auditorium)

171 Haean-ro, Danwon-gu, Ansan-si, Gyeonggi-do, Republic of Korea


3. Agenda


- Matters to Report

Audit Report, Business Report, Internal Audit Management Report

- Matters to Approve

No.1) Approval of Financial Statement & Annual Dividends (FY 2021)

- Annual Dividends (Cash) : 500 KRW per share

No.2) Appointment of Directors

- Appointment of Executive Director (Hyun-Min Lee, Head of Business Management Div.)

- Appointment of Executive Director (Sun-Ki Chang, Head of Manufacturing Div.)

- Appointment of Independent Director (Dong-Pyo Kim)

No.3) Approval of Stock Option Grant

- Approval of Stock Option Grant

- Approval of Employee Stock Option Grant

No.4) Approval of Director Remuneration Limit

No.5) Approval of Auditor Remuneration Limit