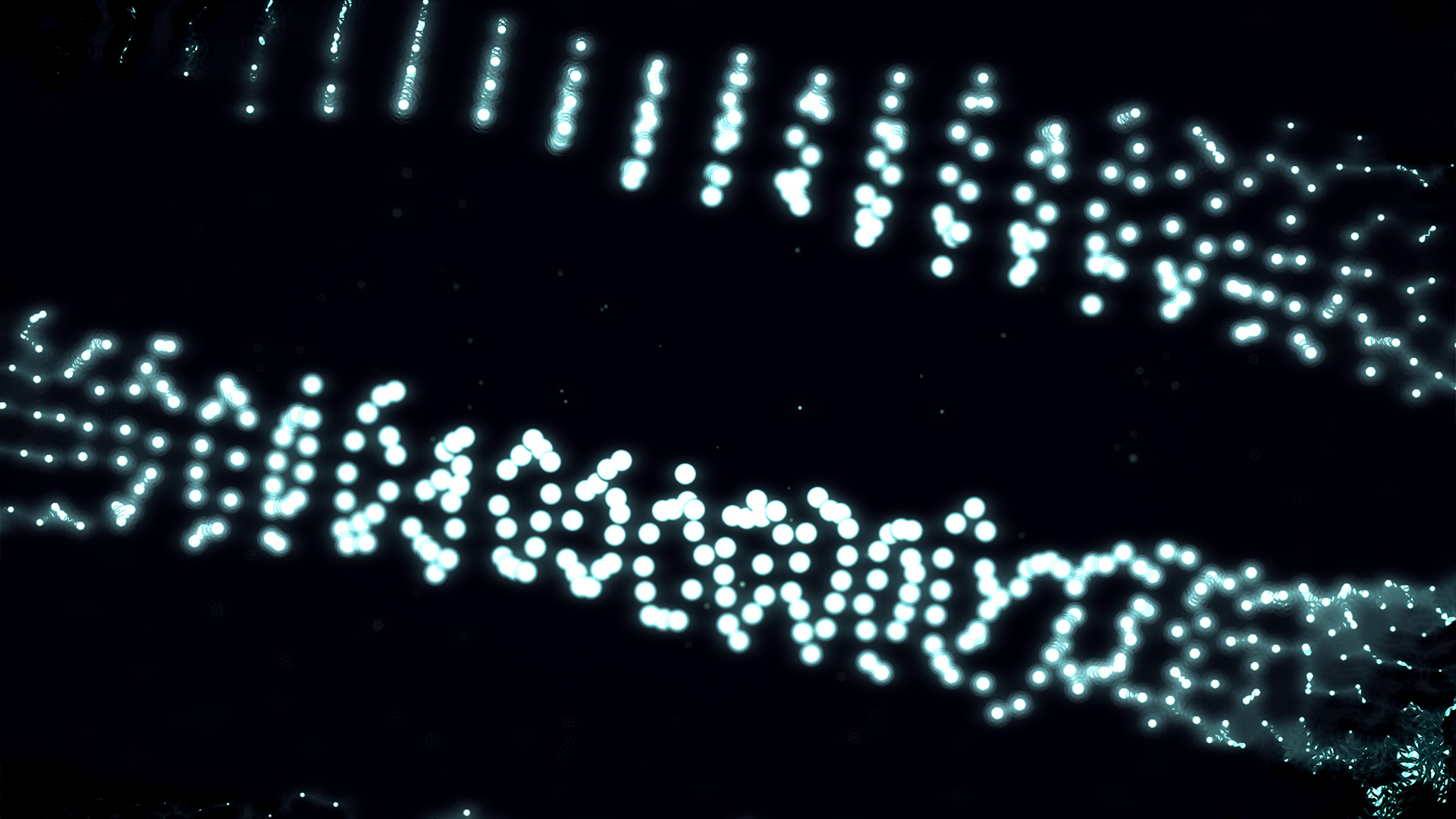 Environmental
Social
Governance
"We are building Jeong-Do management system and capabilities that meet global standards through acquisition of awards and certificates at home and abroad."
"2021 ESG Grade"
B
ESG Grade
ST PHARM
| | Total Grade | Environmental | Social | Governance |
| --- | --- | --- | --- | --- |
| 2021 | A | B+ | A | A |
| 2020 | B | D | B+ | B+ |
| 2019 | B | C | B | B+ |
Dong-A Socio Holdings
| | Total Grade | Environmental | Social | Governance |
| --- | --- | --- | --- | --- |
| 2021 | A | B+ | A+ | A |
| 2020 | B+ | C | A | A |
| 2019 | B+ | C | B+ | A |
by the Korea Corporate Governance Service (KCGS)
by SUSTINVEST
Dong-A Socio Group's "Jeong-Do (鼎道)" management, based on the Gamasot spirit guides us in our pursuit of sustainable growth.
GGuiding principle AAccolades MMaintain sustainability standards AAdopt sustainability initiatives SSustainability communication OOpen communication TTogether
we win
Guiding principle
Accolades
Maintain sustainability standards
Adopt sustainability initiatives
Sustainability communication
Open communication
Together we win
"gamasot"
A warm heart that holds people dear Joong-Hee Kang, the founder of Dong-A Socio Group, personally served all visitors of his house cauldron-cooked rice, and his goodness and reciprocating loyalty have grown into the foundation and corporate culture of Dong-A Socio Group. Today, Dong-A Socio Group continues to grow upright and be true to the enduring "GAMASOT") spirit of the founder.
ST PHARM Sustainable Management Performance
Total shareholders' equity
Operating profit (loss) margin
Non-financial Performance
Percentage of female employees
Average length of service
Percentage of local talent
Creation and Distribution of Economic Value
Creation of economic value
Government & local communities
| 2019 | 2020 | 2021 |
| --- | --- | --- |
| 340.6 | 445.5 | 498.5 |
| 37.4 | 148.8 | 172.5 |
| 303.2 | 296.7 | 326 |
| 93.2 | 124.1 | 165.6 |
| (26.7) | (18.8) | 5.6 |
| (30.0) | (15.1) | 3.4 |
| 469 | 505 | 556 |
| 0 | 0 | - |
| 24.5 | 24.1 | 25.7 |
| 1 | 1 | - |
| 14.6 | 16.4 | - |
| 23.9 | 23.4 | 25.7 |
| 10.5 | 10.9 | - |
| 6.4 | 6.6 | - |
| 0.01 | 0.02 | - |
| 18.0 | 10.3 | - |
| 125,881 | 123,221 | - |
| 32.8 | 49.2 | - |
| 17,803 | 18,365 | - |
| 184 | 503 | - |
| 17,619 | 17,862 | - |
| 93.0 | 109.0 | - |
| 0 | 0 | - |
| 0.1 | 0.4 | - |
| 0.1 | 0.4 | - |
| 29.4 | 28.8 | - |
| 2.1 | 2.6 | - |
| 31.5 | 31.4 | - |
| 31.8 | 50.3 | - |
| 1.4 | 1.5 | - |
| 33.2 | 51.8 | - |
| 1.8 | 1.6 | - |
| 0.5 | 0.4 | - |
| 0.01 | 0.02 | - |
| 2.3 | 2.0 | - |